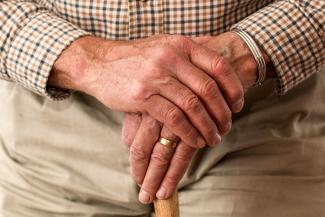 by Stacy Brasher on Nov 15, 2018
Retirement can sneak up on you.
At one time, it seemed like a lifetime away, now it may be just around the corner. At one time you planned on working forever, but now you can admit that the thought of retiring has its benefits.  Perhaps you've found yourself daydreaming about a little cabin on a lake, or a small home in the mountains. You may have even entertained the notion of becoming an expatriate and retiring overseas. While these daydreams can certainly be pleasant, you're also facing the reality that at the age of 50, you've done little to save for retirement.