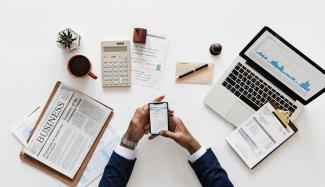 by Stacy Brasher on Feb 4, 2019
In 2018, Americans' debt hit $13 trillion, with the average American carrying more than $38,000 in debt – not including home mortgages. For many, debt is simply a way of life, with more Americans living from paycheck to paycheck.
For those consumed by debt, Chapter 7 or Chapter 13 bankruptcy is an option, with Chapter 7 wiping out eligible debt, and Chapter 13 reducing debt and allowing filers to make monthly payments to pay off the rest.