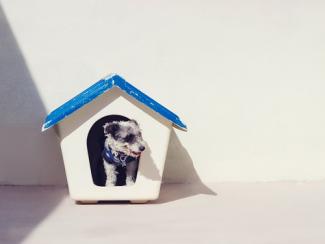 by Stacy Brasher on Oct 11, 2018
Pet insurance. Cancer insurance. Discount dental plans.
You've likely heard about all of the above options, but if you haven't purchased one, you may not fully understand how they work, what they cover, what they don't cover, and ultimately, if they're worth the cost. Here's a brief explanation.